VIP Service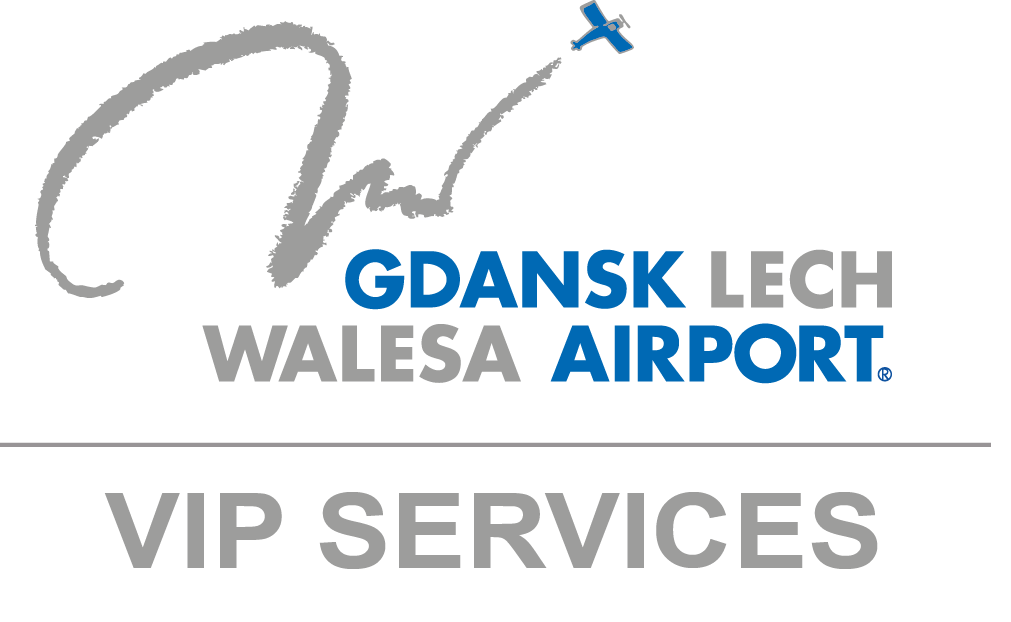 HAVING IN MIND THE SATISFACTION OF OUR MOST DEMANDING PASSENGERS, GDANSK LECH WALESA AIRPORT OFFERS A WIDE RANGE OF VIP SERVICES. THE PASSENGERS TRAVELLING WITH LINERS AND PRIVATE AIRCRAFTS, BOTH IN POLAND AND ABROAD, ARE WELCOME TO USE OUR SERVICES.
WE GUARANTEE THE SHORTEST POSSIBLE TIME OF THE AIRPORT PROCEDURES AND AN IMMEDIATE BOARDING TRANSPORT.
We provide the following services within VIP package:
• a complete ticket and luggage check-in, customs and passport control
• a separate dedicated safety control desk
• an individual transport with a limousine to and from the aircraft
• comfortable rest or effective work conditions both before and after the journey,
• a luxury VIP "all inclusive" lounge
• national and foreign newspapers, WIFI and a fully equipped office,
• parking lots directly in front of the terminal (for the duration of the service),
• permission for VIP customer's cars to drive onto the airfield in order to bring and pick VIP passengers up directly from the airfield (extra charge).
ALL THESE SERVICES ARE OFFERED IN MODERN DESIGN ROOMS AND PLEASANT ATMOSPHERE PROVIDED BY THE PROFFESSIONAL VIP LOUNGE STAFF.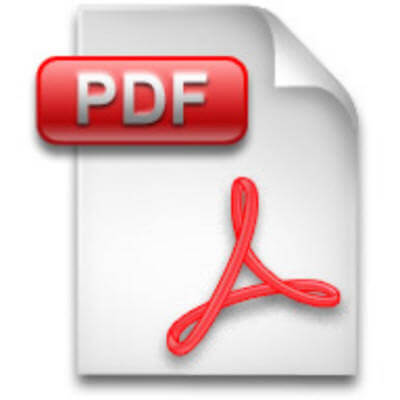 The rules of using VIP Service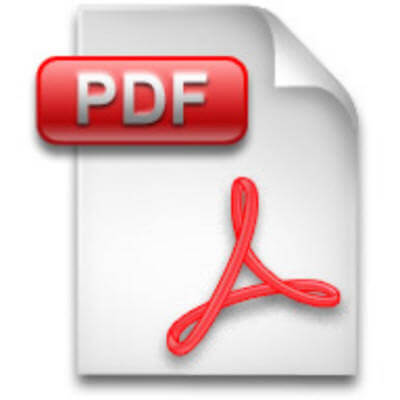 The scope of services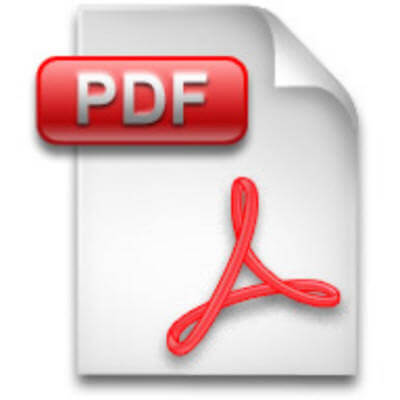 Pricelist - VIP services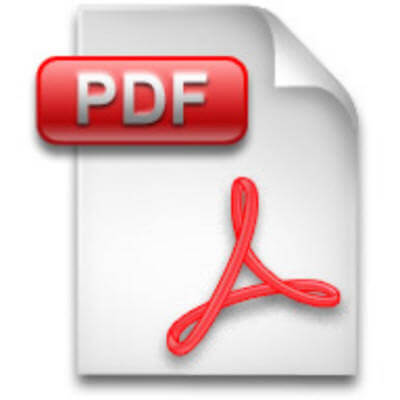 Booking form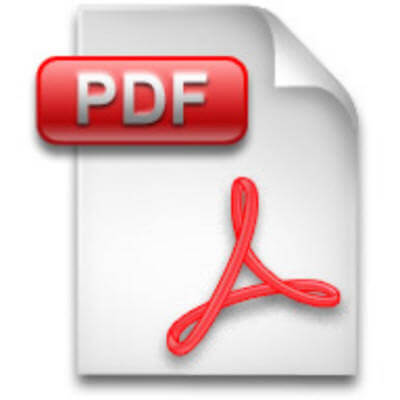 Premium Services – promotional brochure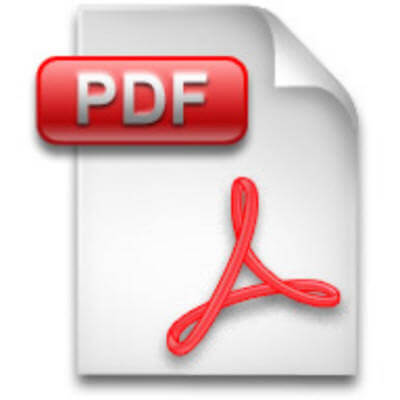 VIP Offer - promotional brochure
Additional information:
+48 608 047 635
vip@airport.gdansk.pl
Service has been honoured with European Medal: